What Our Customers Are Saying
Extreme Recover CBD has help me manage my pain were I can move freely again.
I love these lotions , I've used them for awhile now. I'm an avid tennis player over 50, and my body is not what is used to be. After a hard workout , I shower then apply the lotion, within a few minutes I'm feeling the effects. No Advil or alleve needed
This product is awesome. It has reduced my shoulder pain so much that I can actually wash dishes...lol..and do household chores that I had to pay someone else to do for over a year. Its wonderful to have less pain and more freedom
Not all CBD is created equal.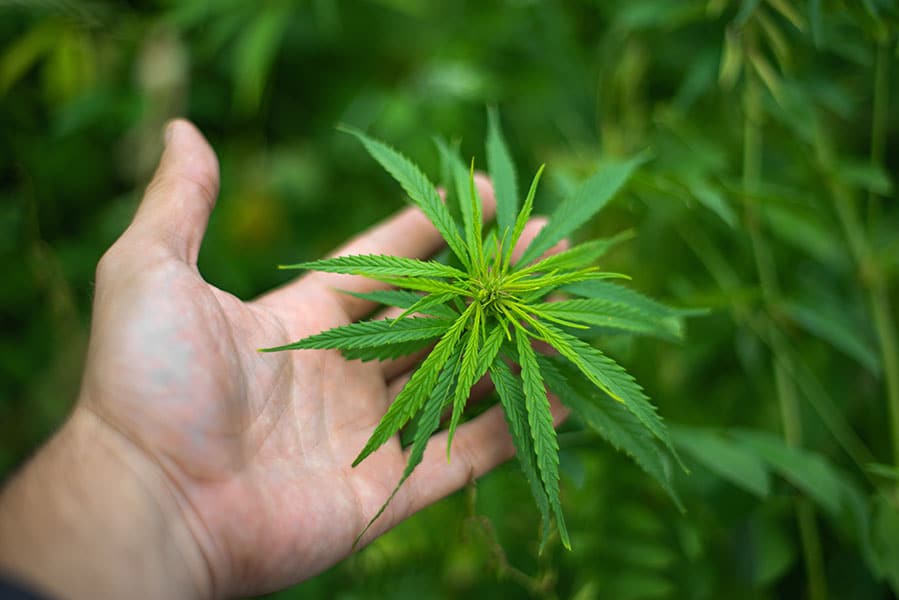 Purest form and is made by pulling it from its natural environment. Once picked, it is removed from all other ingredients. The advantage of the CBD isolate is that one gram of the powder form contains 990mg of CBD.
Contains all compounds found within the plant, except for the THC. This product will contain multiple cannabinoids, so it produces an 'entourage effect.' The broad spectrum hemp is a mixture of full spectrum and CBD isolate.
Contains all phytochemicals that are naturally found within the plant. These are all the CBD, essential oils, terpenes, and trace cannabinoids. There is also a negligible THC content of less than 0.3%.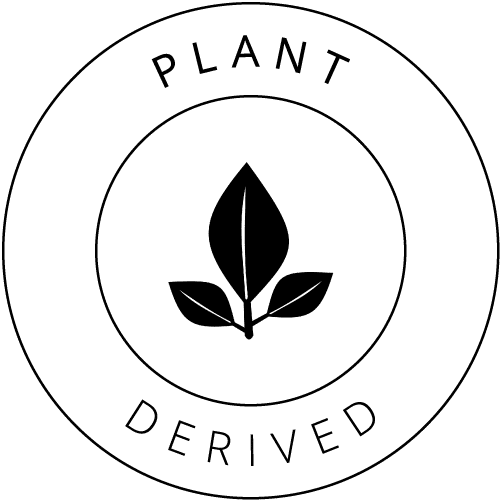 Discover the difference nature makes